WYSO
March 14, 2022
SILVER IS GOLD CONNECTS RETIRED PROFESSIONALS WITH NEW OPPORTUNITIES
"Most people think of retirement as sleeping in late, watching their grandchildren or tinkering with a hobby. However, a Dayton group called Silver is Gold is trying to change the idea of retirement.
'It's the thought leaders, it's the people who've led teams," Kastner said. "They can be good advisors, coaches, mentors.'"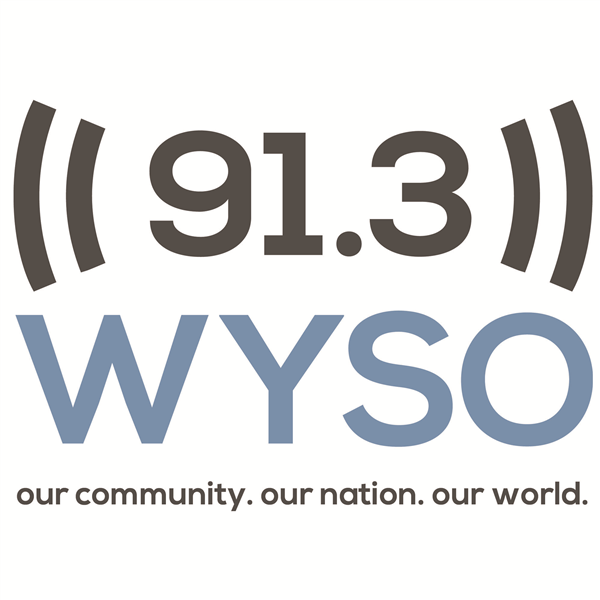 Dayton Daily News
January 2, 2022
PANDEMIC DRIVING OLDER WORKERS TO CALL IT QUITS EARLY
Article by Jim Gaines focuses on the COVID-19 pandemic driving a wave of early retirements. Across the board workers want more flexibility, and for people in senior positions that often means moving up plans to leave their full-time careers.
"As part of the overall Great Resignation, older workers are exiting traditional jobs — and pretty quickly, and without warning," said Donna Kastner, a Del Mar Encore fellow who works with the Silver is Gold program, which links employers with skilled older adults for part-time, contract positions. "Prior to the pandemic, older workers were staying in jobs longer than in previous decades. If older workers considered retiring, they often kept their plans quiet. I believe right now we're on a complete 180," Kastner said.

"The Art of Aging" Podcast
December 5, 2021
Hosted by John King and Rev. Beth Long-Higgens of the Ruth Foster Parker Center: Many people find themselves looking for employment and volunteer opportunities after retirement that match their skillset. In this episode, the hosts talk to the initiators of Silver Is Gold as some as some of the job seekers and employers using Silver is Gold to make Opportunity-Talent connections. As this concept grows, it is hoped that other communities will adopt this platform.

"I know when we meet with companies, the first question we ask is 'What work isn't getting done but needs to?' That question opens up the door to a whole new conversation about an untapped talent pool of expertise and experience, right here is Dayton. Silver is Gold is here to help facilitate those connections to the benefit of both parties."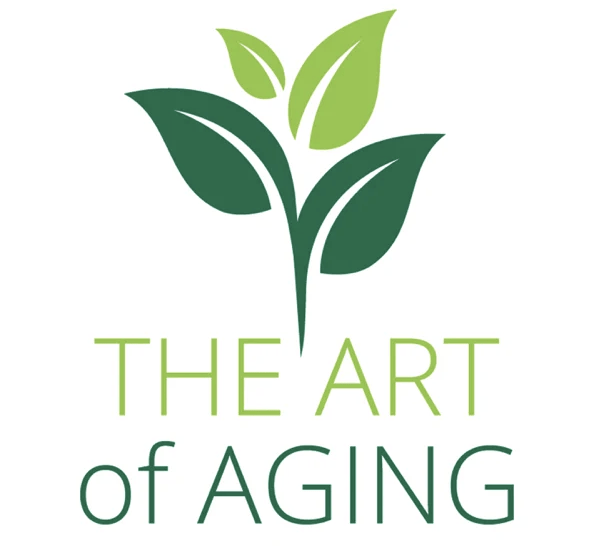 Spectrum News 1
October 7, 2021
NEW INITIATIVE GIVES RETIREE NEW OPPORTUNITY
Reporter Camri Nelson showcases how Silver is Gold is connecting businesses and organizations to experienced talent and highlights how retiree Pam Lakoff used Silver is Gold to meaningfully get back in the game—part-time.

"I really, really enjoy retirement, because you get to do what you want to do. Over a span of 40 years, I was a high school math teacher, a systems engineer and worked on various large-scale projects around the world. After four years, I realized I needed something else to do. Then this came along. We're retired, but still vital. We don't want to work every day. Or if we do it's like an hour or something like that. But we're reliable. If we say we're going to do something, we take care of it. What employer doesn't want that? Now I got to see some new technology, I got to meet some new people, which is really great and be exposed to another organization within Dayton that I really didn't know existed."

Dayton Daily News
September 8, 2021
OLDER WORKERS LEFT IN DROVES IN PANDEMIC; EMPLOYERS CAN HELP THEM RETURN

Article by Kaitlin Schroeder showcases Silver Is Gold as a remedy to help older workers in the Greater Dayton area engage in meaningful and flexible work during this next life stage.

"Instead of saying, you're 65 or 70, and you have to get out of here, it would be valuable for employers to start thinking about 'how can we keep that person a little bit longer?'" said Noreen Willhelm, Del Mar Encore Senior Fellow with the Dayton Foundation, who coordinates a program for highly skilled older adults working on big community issues.